Rana University
To Nurture Talents
Admission Requirement
University is recognized by the Ministry of Higher Education (MoHE), The Islamic Republic of Afghanistan, and it adheres to all the rules and regulations of the ministry from admission application, to become a graduate of Rana University.
To seek admission at the university, kindly submit the following documents in the mentioned format:
Sl No
List of Documents
Condition
Compulsory
Optional
1
4 Passport size photos
Yes
2
Original of NIC for Inspection purpose
Yes
3
Photo Copy of NIC
Yes
4
Original High School Certificate for Inspection Purpose
Yes
5
Color Photo Copy of High School Certificate
Yes
6
Photo Copy of the Applicant's Parent's NIC
Yes
7
Pay – Slip of Application Charge.
Yes
NB: According to MoHE guidelines the above mentioned documents are mandatory to confirm admission at the Rana University, and candidate's inability to submit the mentioned documents; the university has all the rights to cancel the application for admission.
Rana University © 2019 , 2020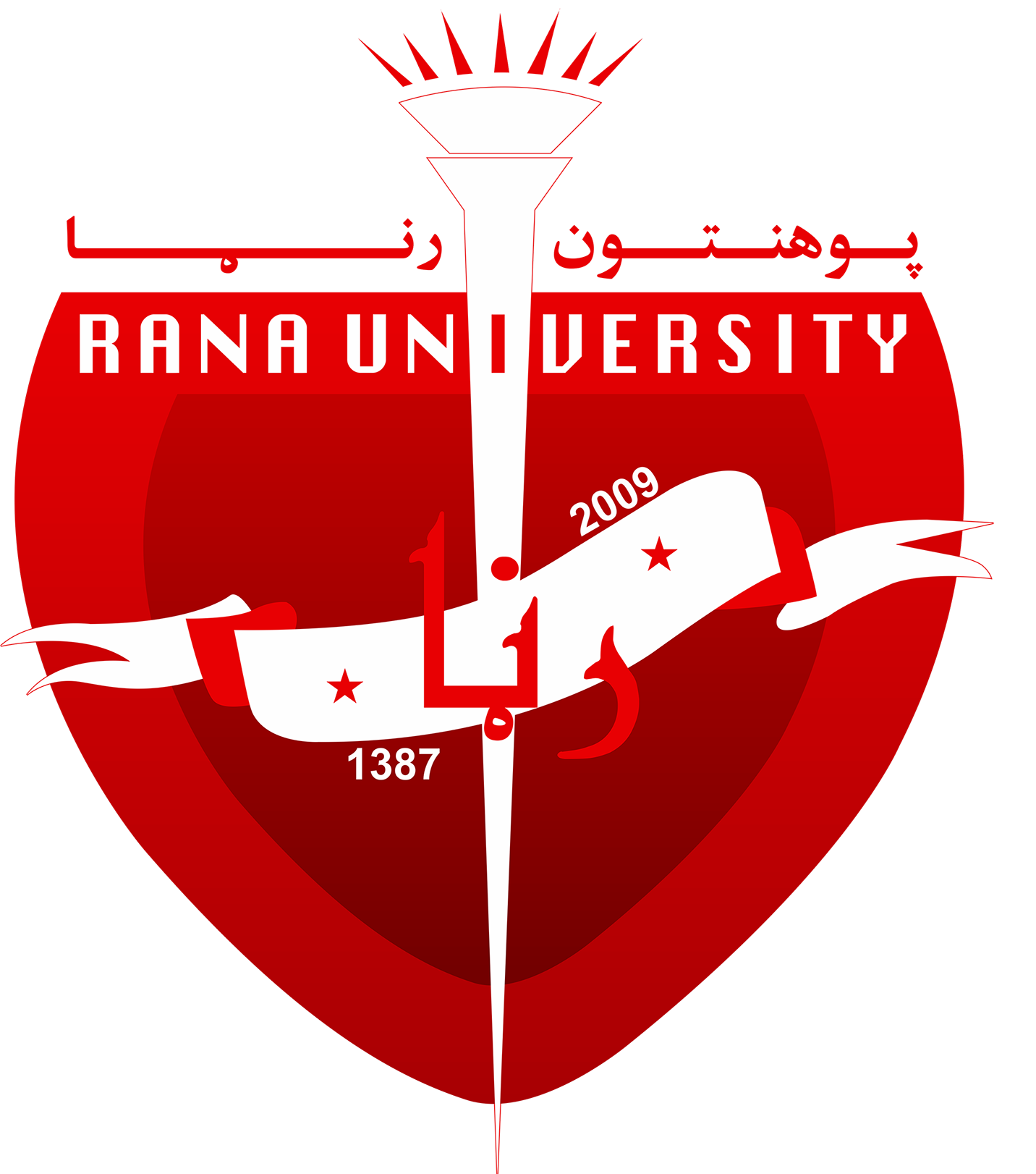 Coming Soon...