Faculty Profile
Economics
Dean of Economics Faculty
Lecturers List
Sayed Hasaan Sabit
Mr. Sayed Hasaan Sabit
Personel Information:
| | |
| --- | --- |
| Name: | Sayed Hasaan |
| Last Name: | Sabit |
| Education: | Bachelor Degree |
---
Work Experience
Lecturer of mathematic of Rana University from august 2017 till now.
Teacher of mathematics at Mahmood Tarzi High school for two years
Lecturer of probabilties and statistics at Roshan Teacher Traning Center
Lecturer of Differential Geometry at Azhar Institute of higher Educations.
Mathematic lecturer of Tolo-e-aftaab institute of Higher education ( visiting )
Mathematic lecturer of Dunia University ( Visiting)
Currently lecturer of Bayazeed Roshan institute of Higher Educations.
Education Background:
Graduated from Kabul educational University, Math Department 1392
Certificate in computer skills from KTC (khebrat technical training center) in 1389.
certificate Graduation in English language
Diploma Graduation from math department of sayeed jamaludin afghan in1389.
Certificate Graduation from Hazrat Omer Farouq , Logar provice.
Rana University © 2019 , 2020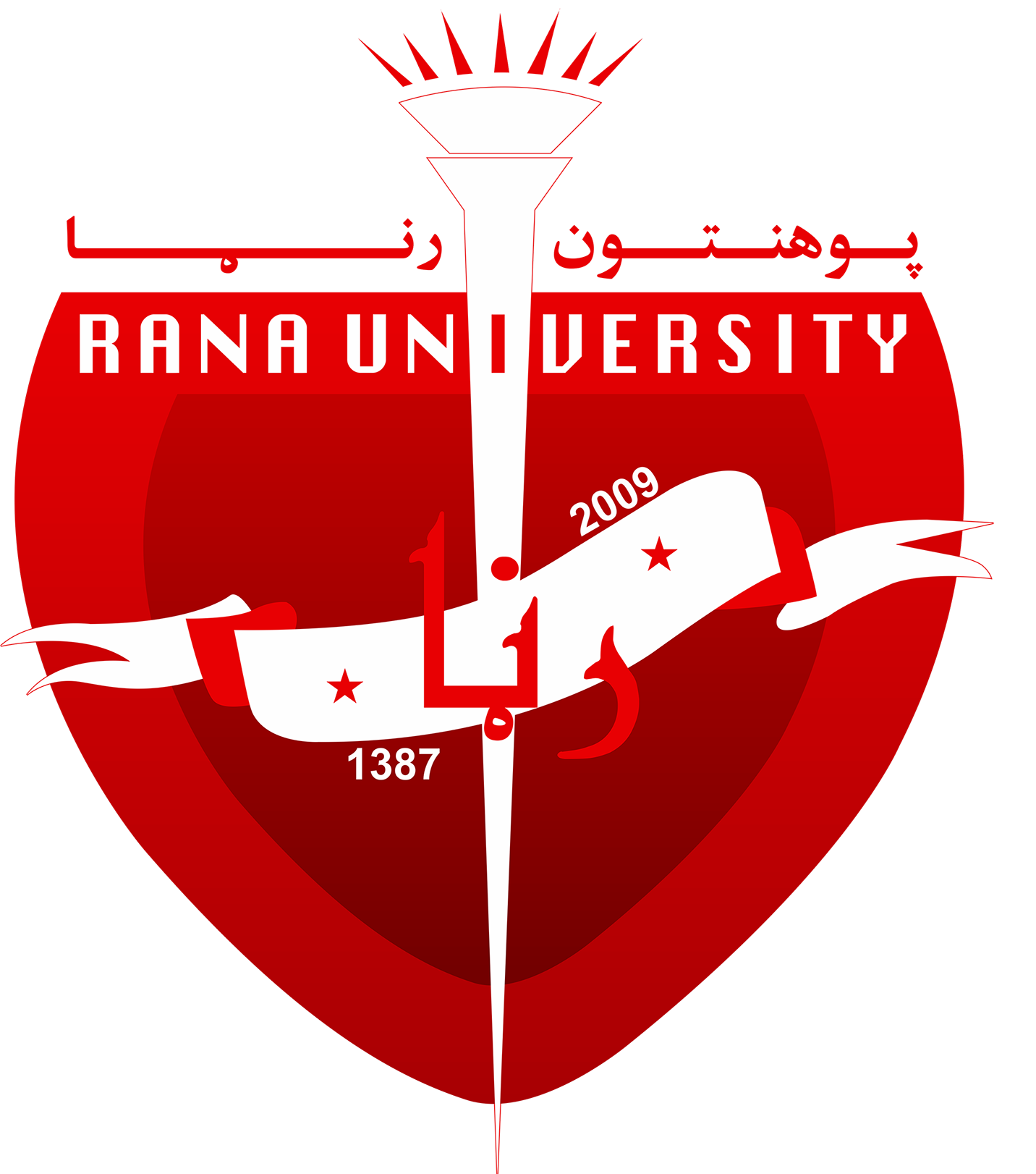 Coming Soon...